Who We Are
Riverside Church is a growing family of Christian believers who love God and love the people of our community.
Riverside Church has become known for its friendly and welcoming family atmosphere. When you attend one of our weekly services, you'll experience a Spirit-filled, anointed worship environment that touches the heart of all generations.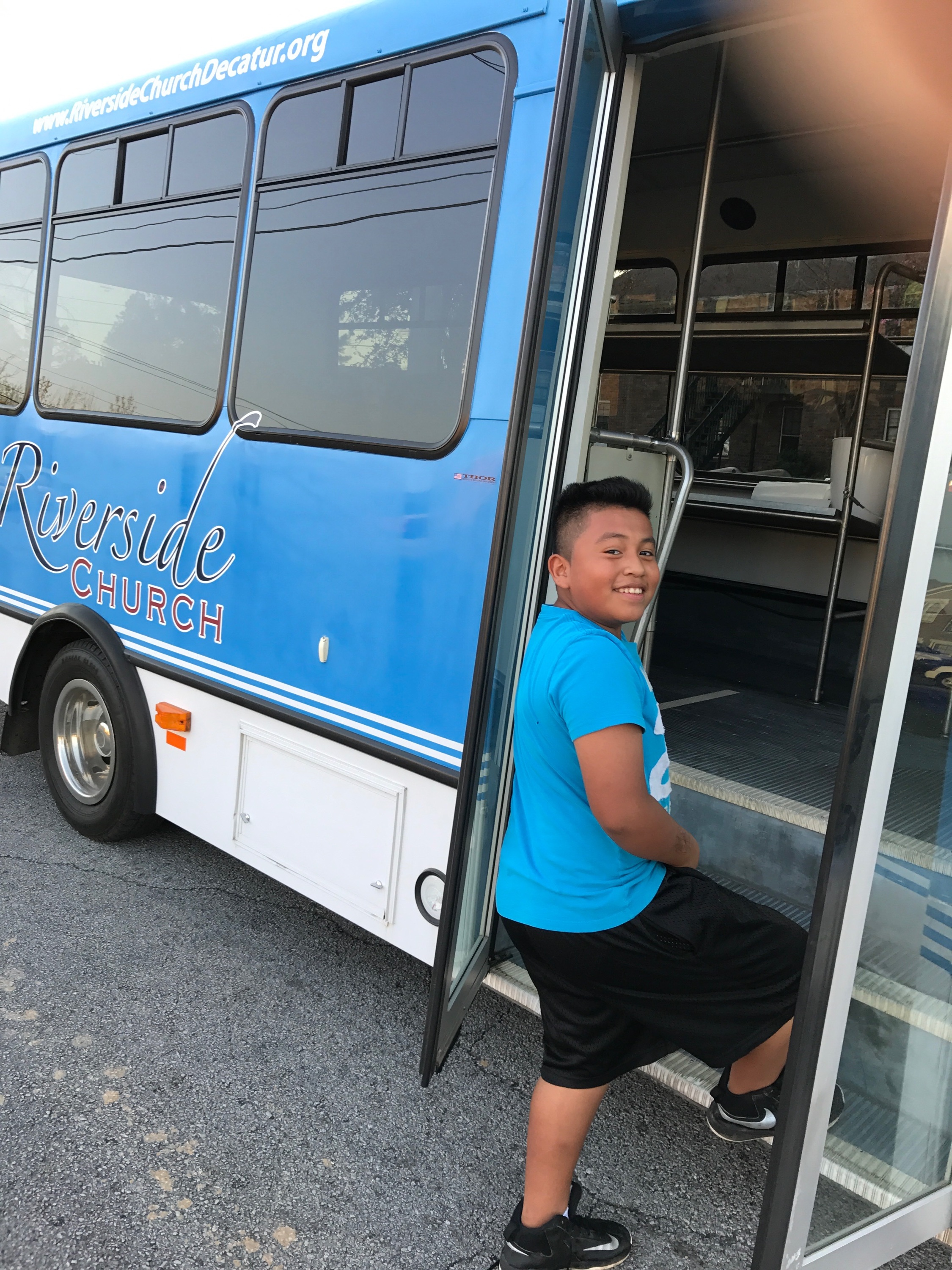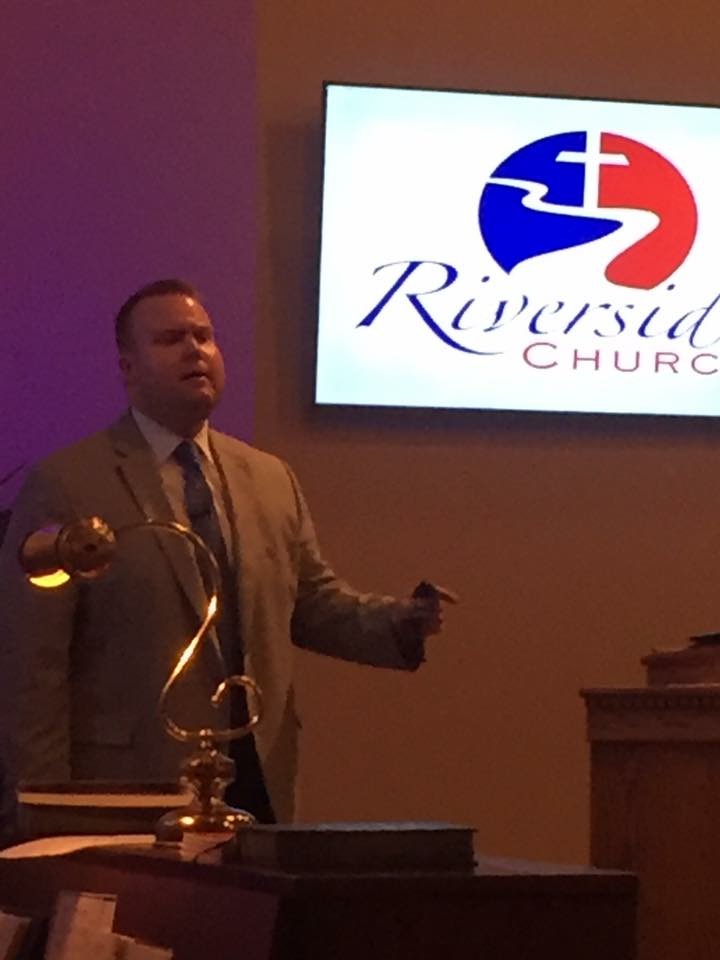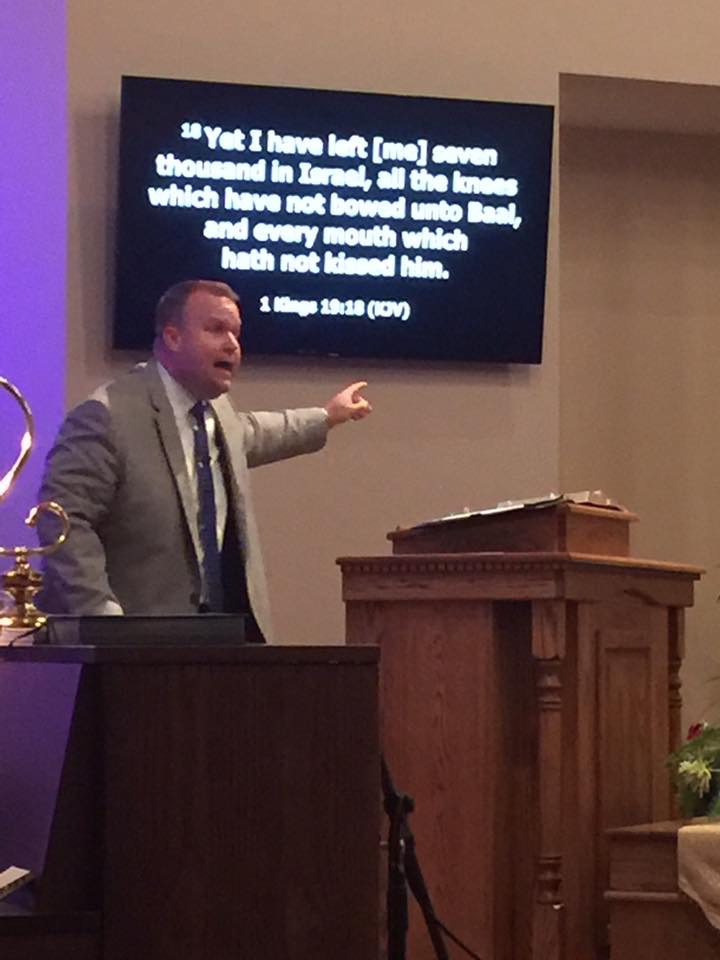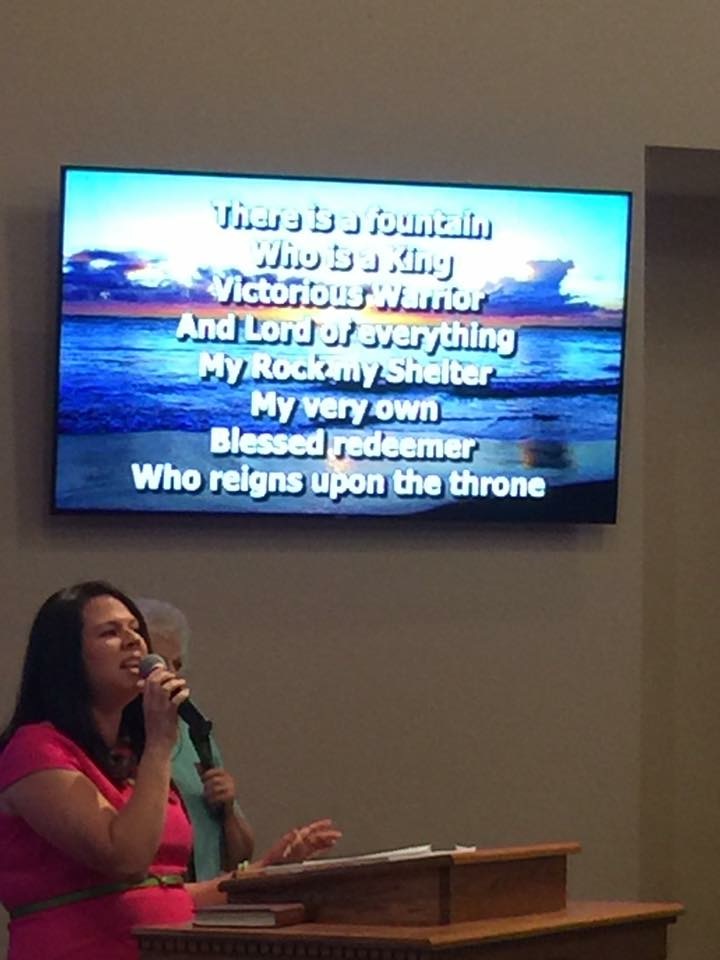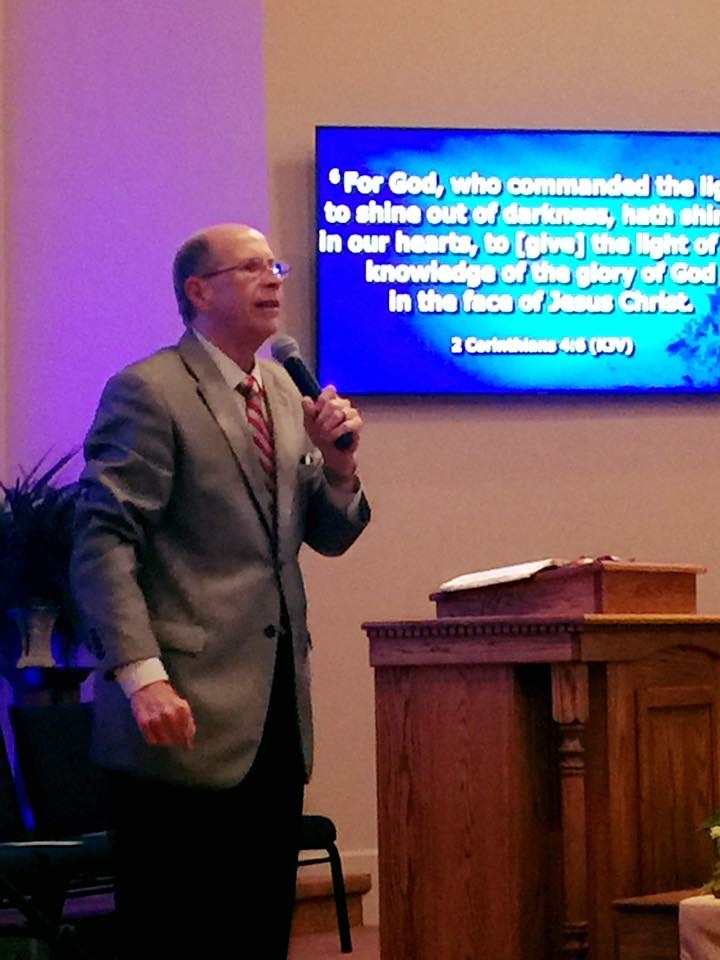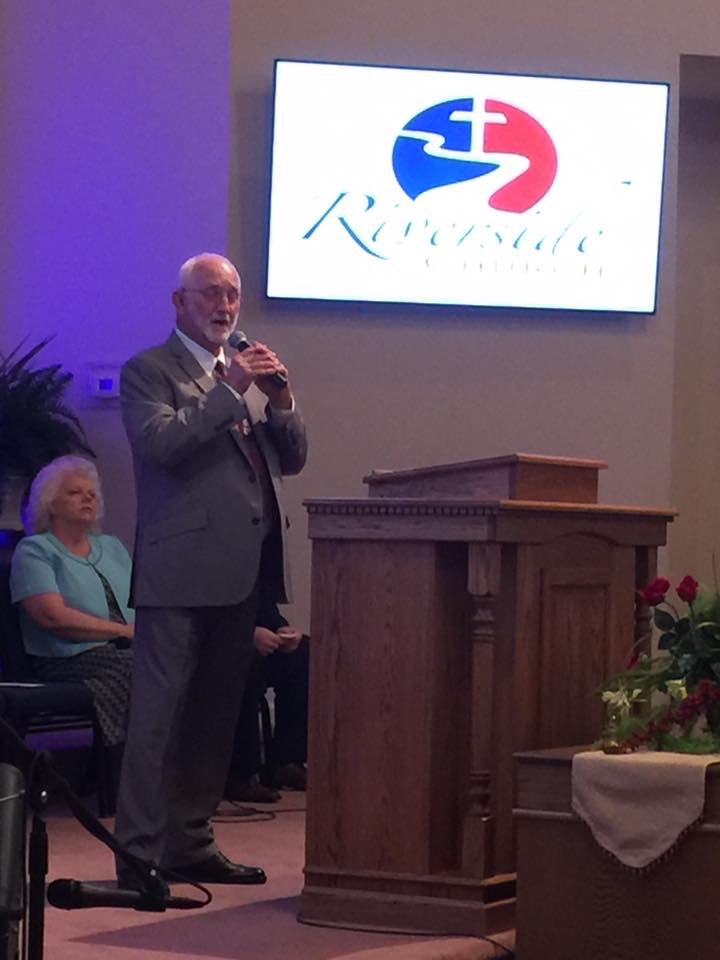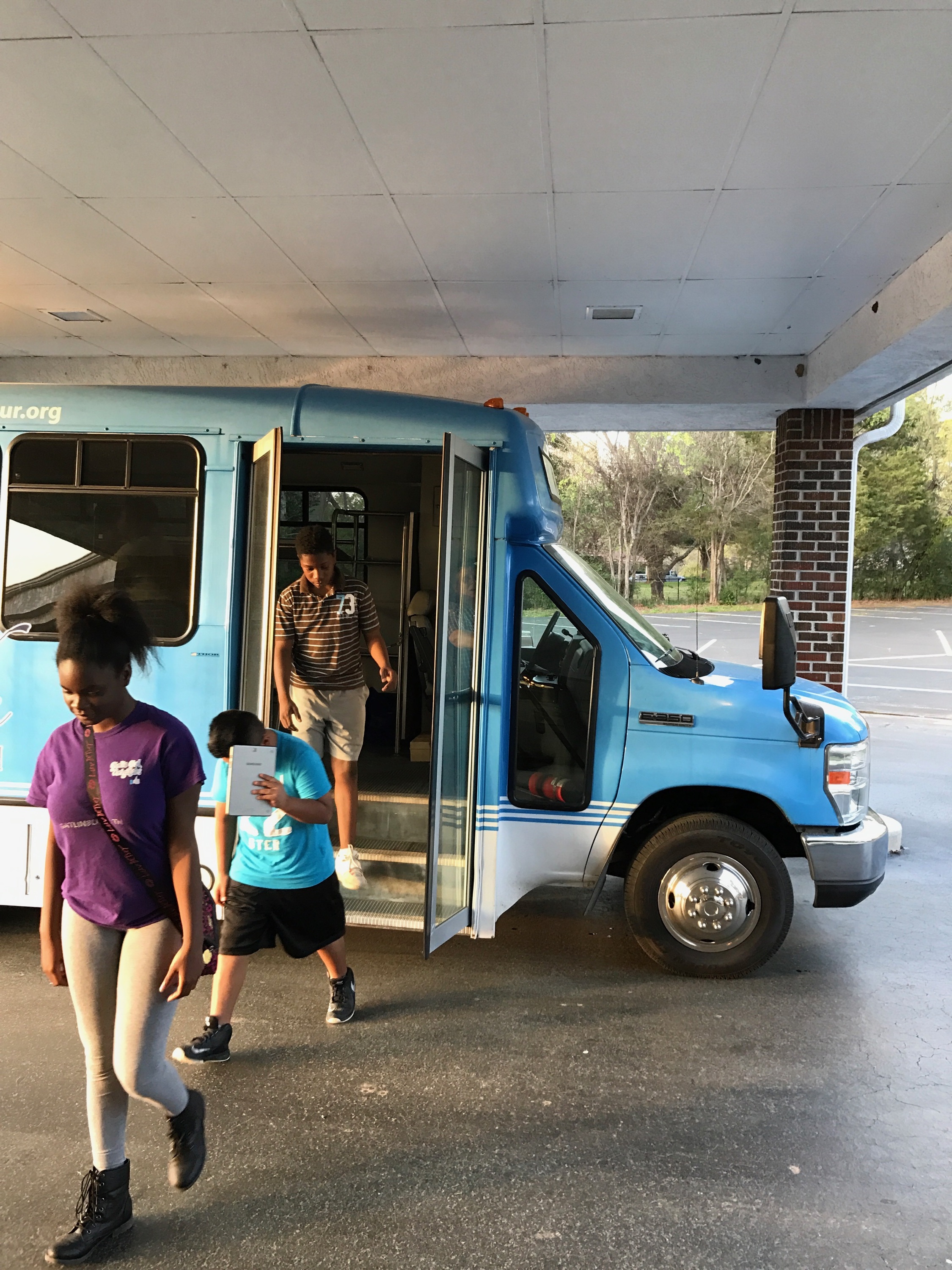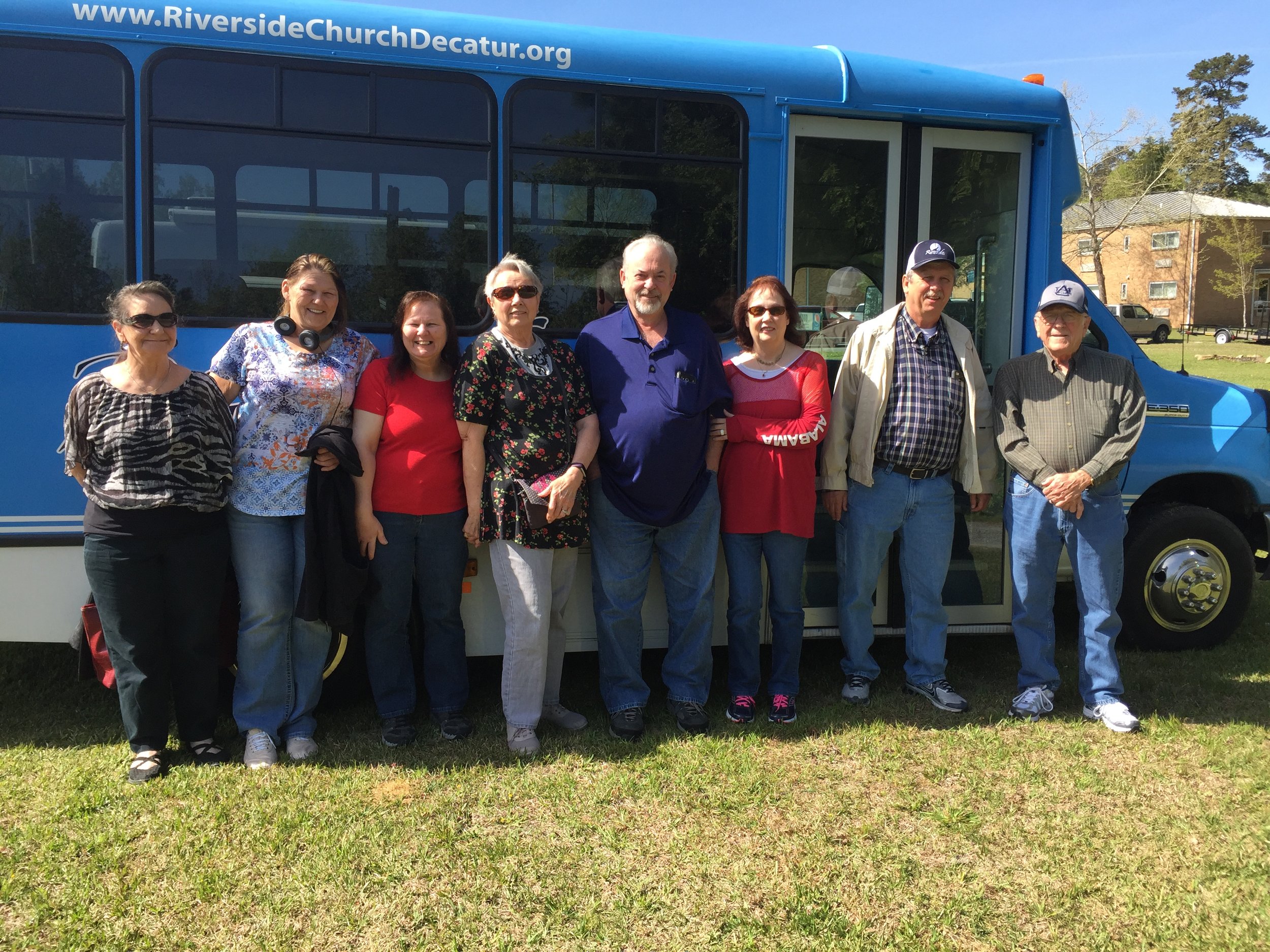 Phone
(256) 280-1852
Location
1404 Point Mallard Parkway
Decatur, AL35601
Hours
W 7 pm: Bible Study

Su 9:30 am: Sunday School
10:30 am: Morning Worship
5 pm: Evening Worship
What We Believe
Since the beliefs of Riverside Church are based on biblical principles, we realize that we are on a spiritual journey striving to "walk in the light" when it comes to our understanding of timeless truth. We base our beliefs on "the whole Bible rightly divided."
We accept the Bible as God's Holy Word, inspired, inerrant, and infallible. We believe the Bible to be God's written revelation of Himself to mankind and our guide in all matters of faith; therefore, we look to the Bible as our highest authority for doctrine, practice, organization, and discipline.
We are firm in our commitment to Biblical Christian belief. We affirm that there is one God eternally existing in three persons: Father, Son, and Holy Spirit. We believe in the deity of Christ, His virgin birth, His sinless life, the physical miracles He performed, His atoning death upon the Cross, His bodily resurrection, His ascension to the right hand of the Father, and His personal return in power and glory at His second coming.
We profess that regeneration by the Holy Spirit is essential for the salvation of sinful mankind. We believe the sinner is brought to an awareness of the need for salvation through the convicting work of the Holy Spirit.
Our Mission
TO REACH
To reach the lost who have not yet found the Lord Jesus Christ, and to serve those who have found the Lord Jesus Christ, fulfilling the great unfinished commission of the Lord.
"Go ye therefore, and teach all nations, baptizing them in the name of the Father, and of the Son, and of the Holy Ghost: Teaching them to observe all things whatsoever I have commanded you: and, lo, I am with you always, even unto the end of the world. Amen."
Matthew 28:19-20 (KJV)
 
TO CONNECT
· Empower Christians to live consistent Christian lives.
· Invite the lost to accept Christ as their Savior.
· Cultivate a Spirit-filled atmosphere of praise, worship, prayer, and relevant Bible teaching and preaching.
"And they, continuing daily with one accord in the temple, and breaking bread from house to house, did eat their meat with gladness and singleness of heart, Praising God, and having favour with all the people. And the Lord added to the church daily such as should be saved."
Acts 2:46-47 KJV
 
Our staff
Lead Pastor – John Chesser
Pastor Chesser came to Riverside Church in July 2013. He directly oversees the ministries of Riverside, including the pastoral and administrative staff. Having served in ministry for the past 12 years, Pastor Chesser is committed to sharing God's love through the preaching of His Word and strives to make EVERYONE feel special. He and his wife Courtny have been married since 2004 and are blessed with three young children, Lauren, Jackson, and John Luke.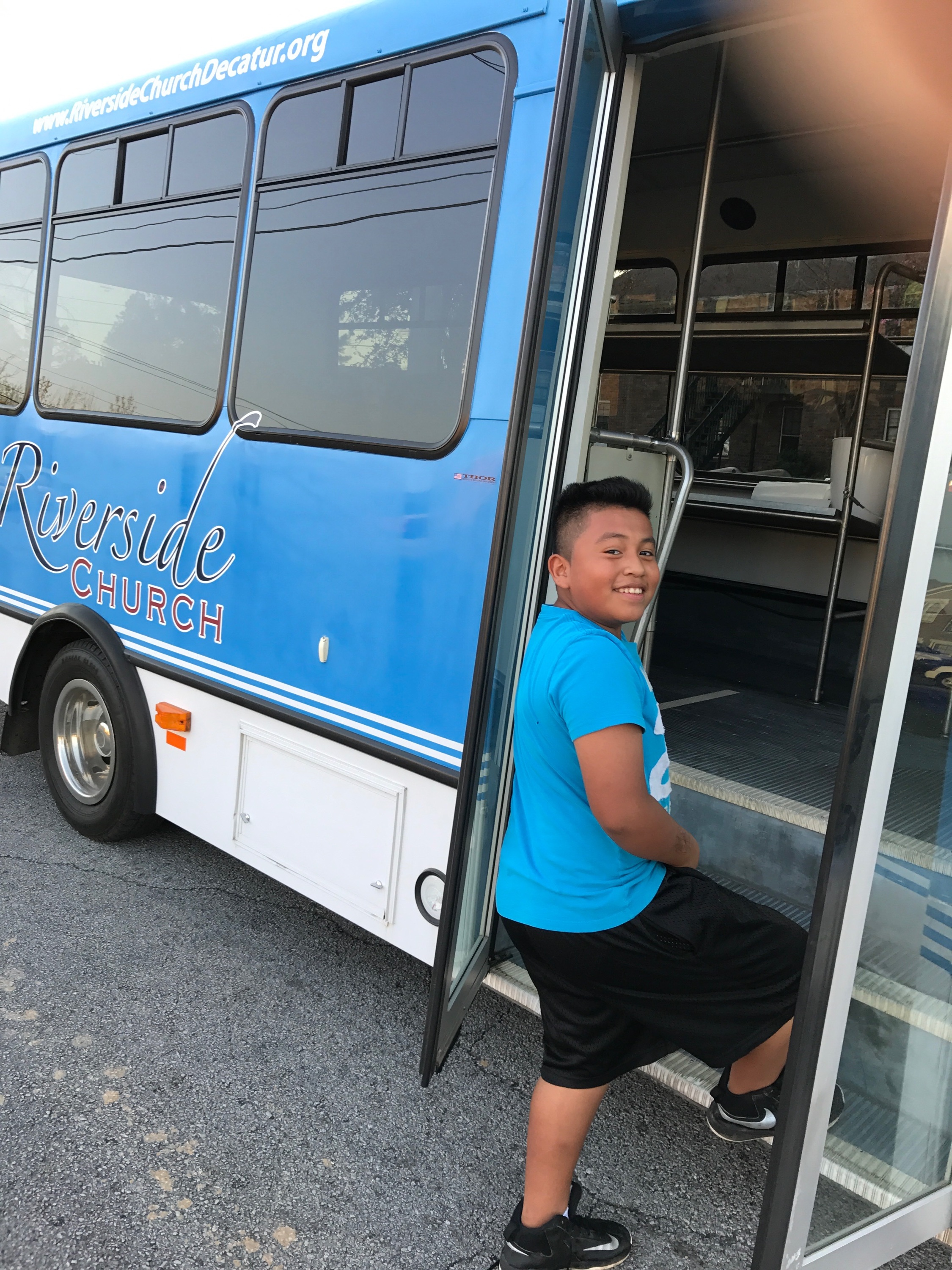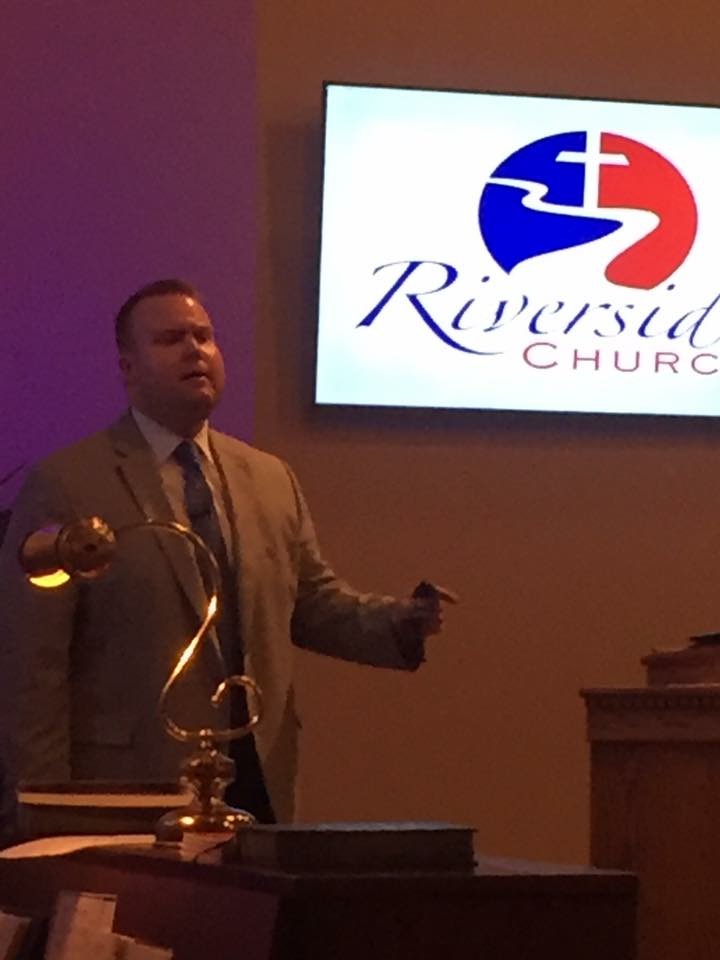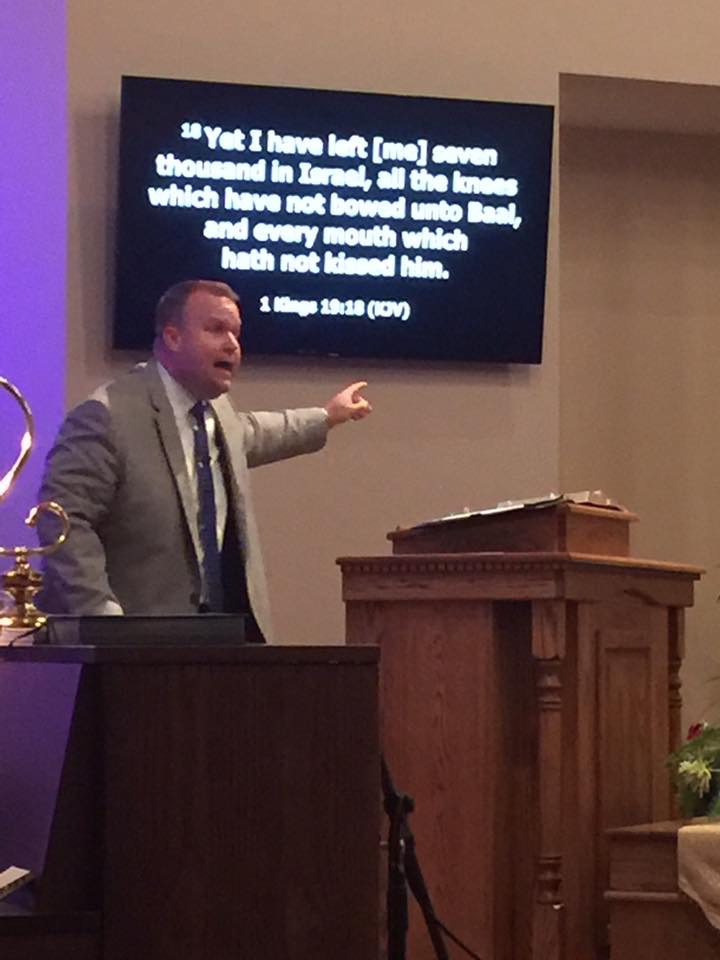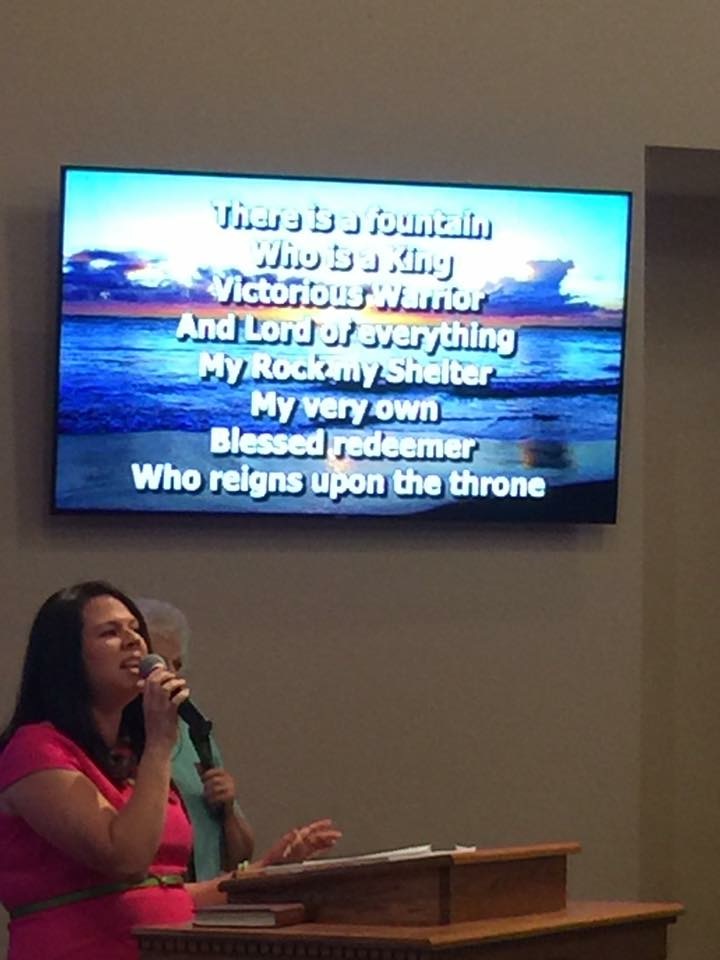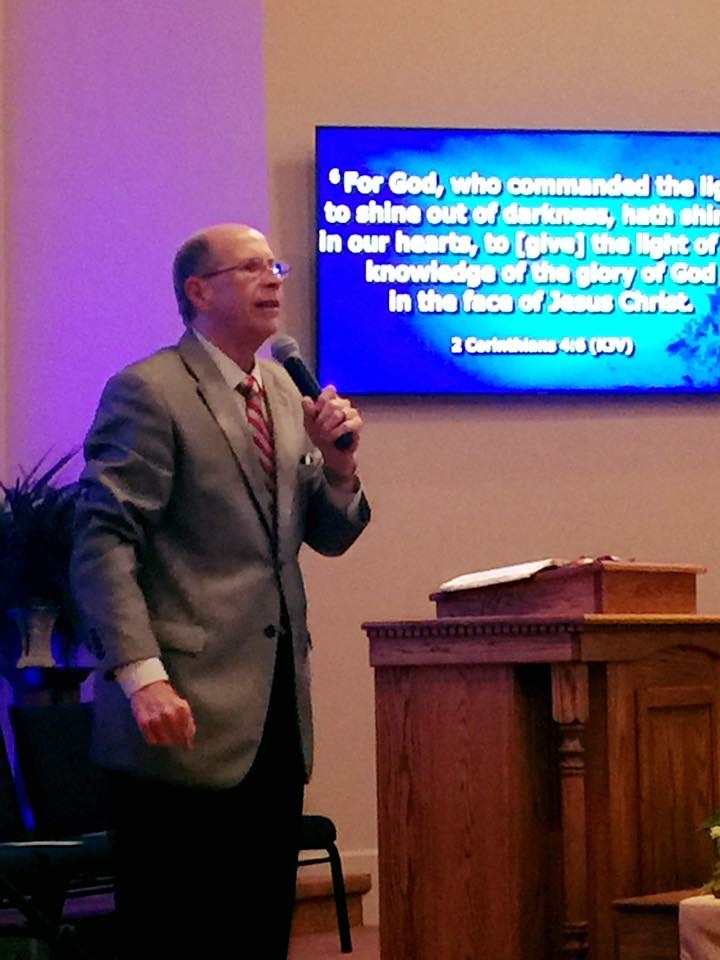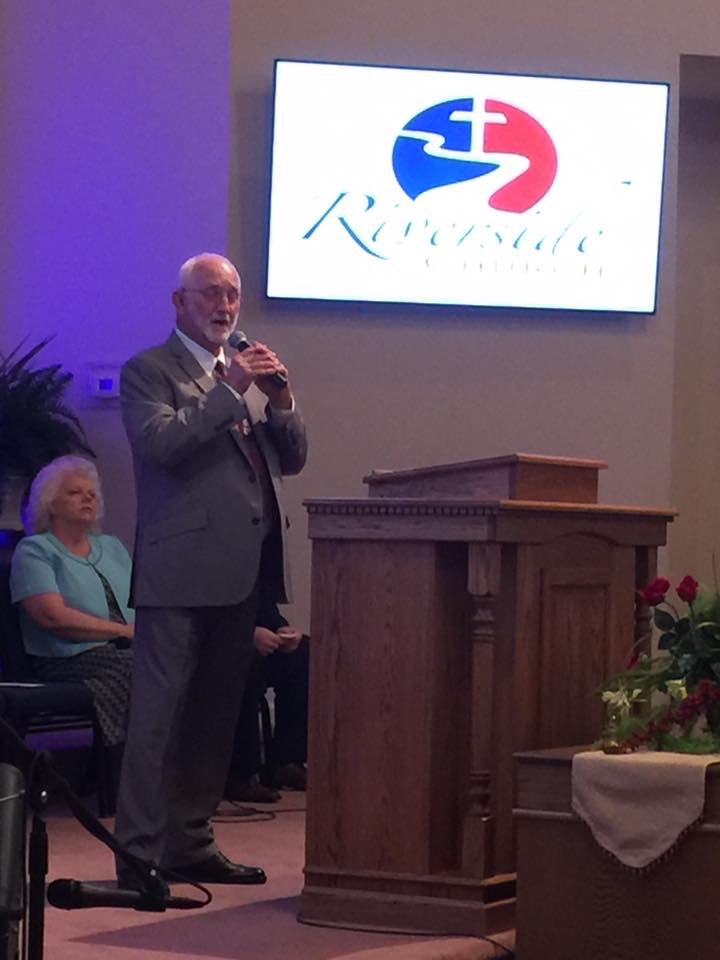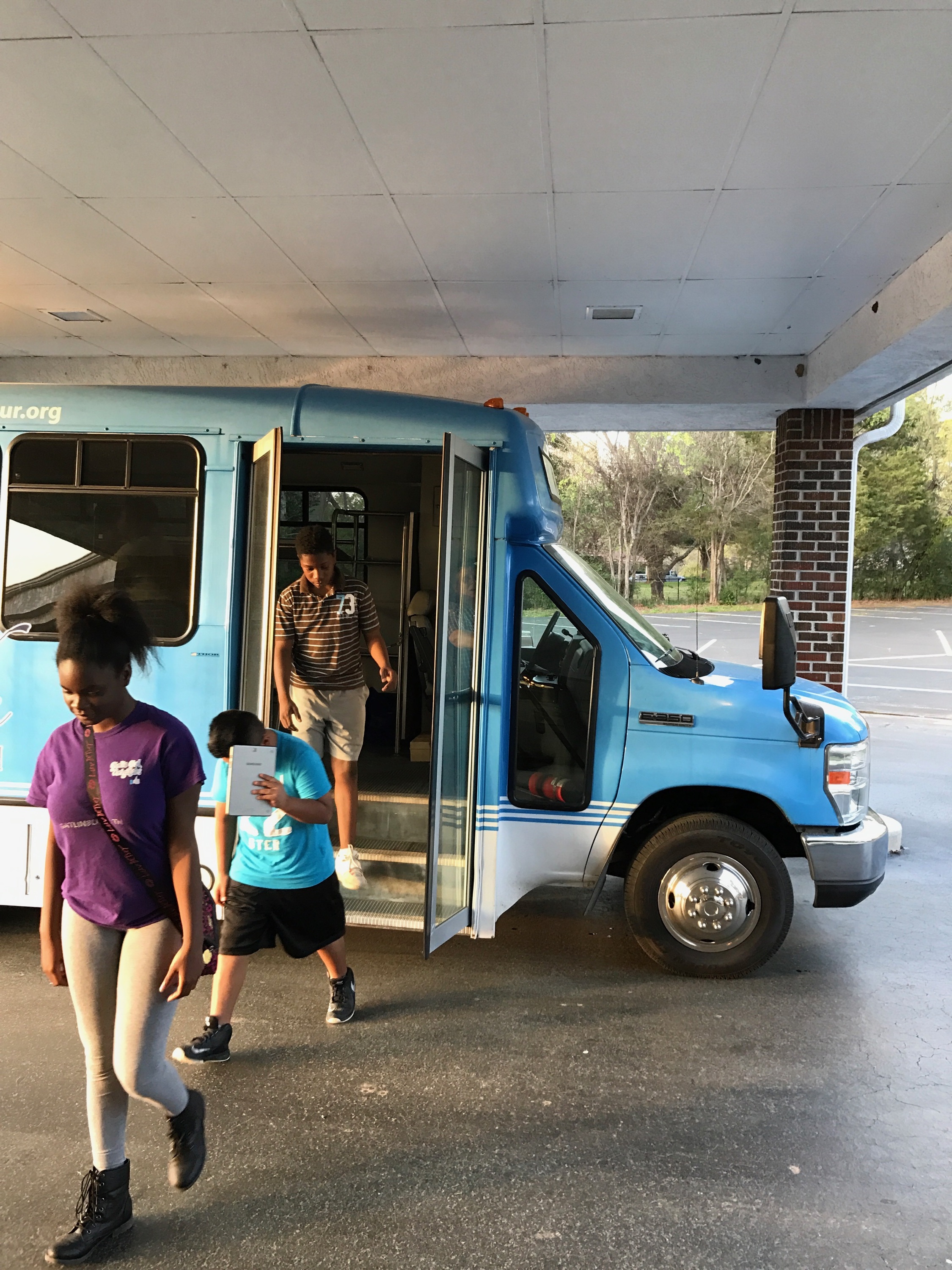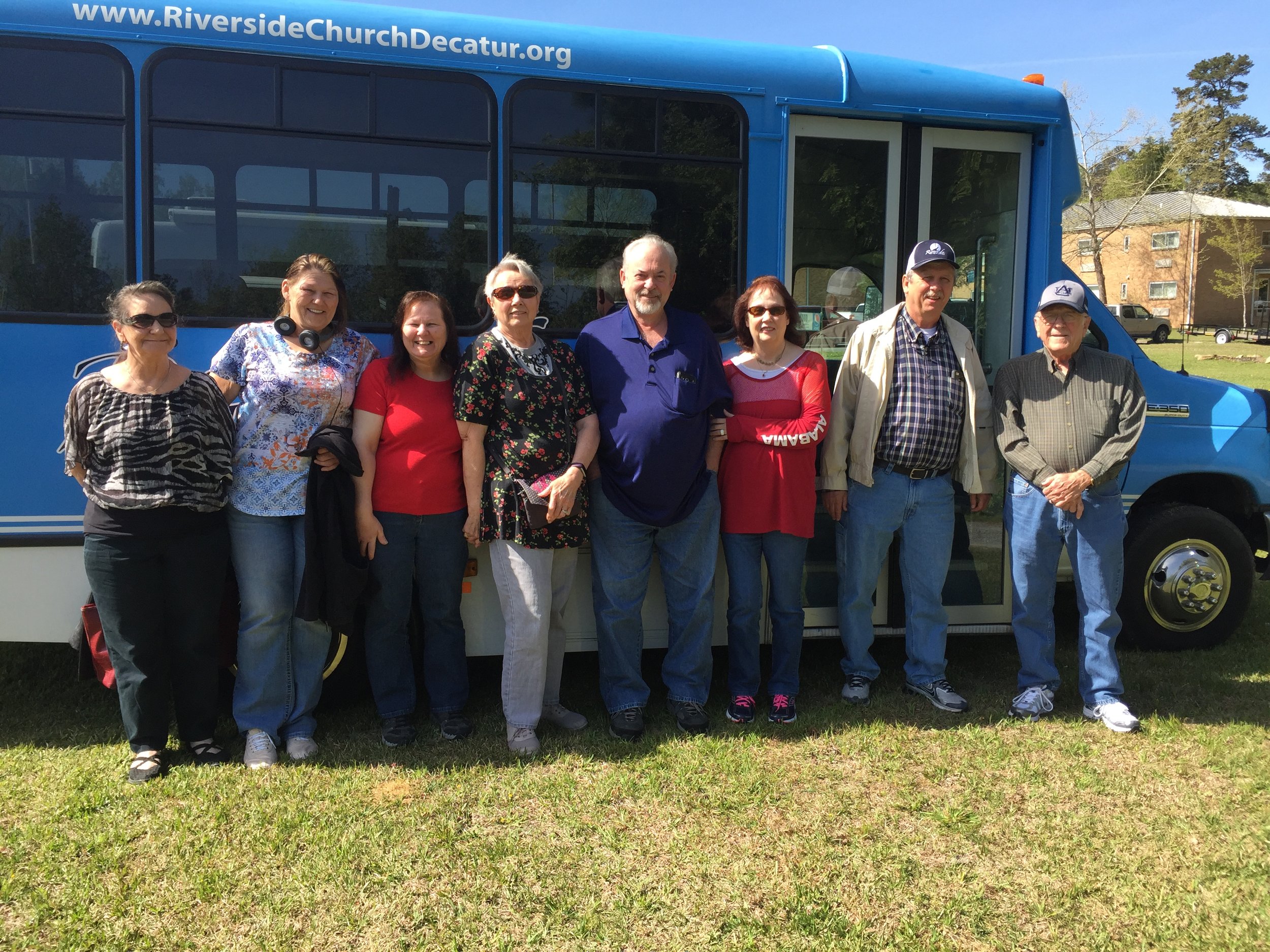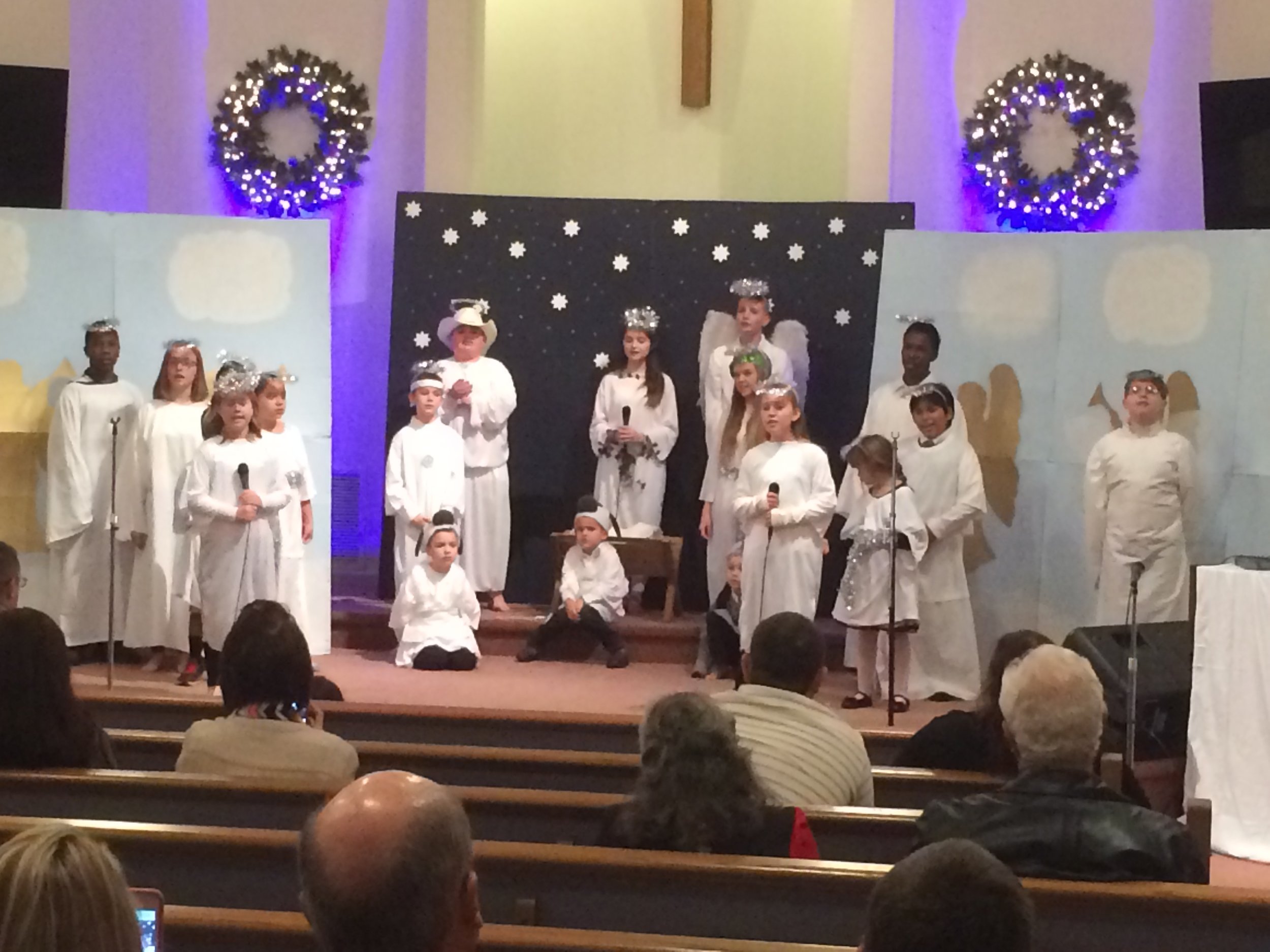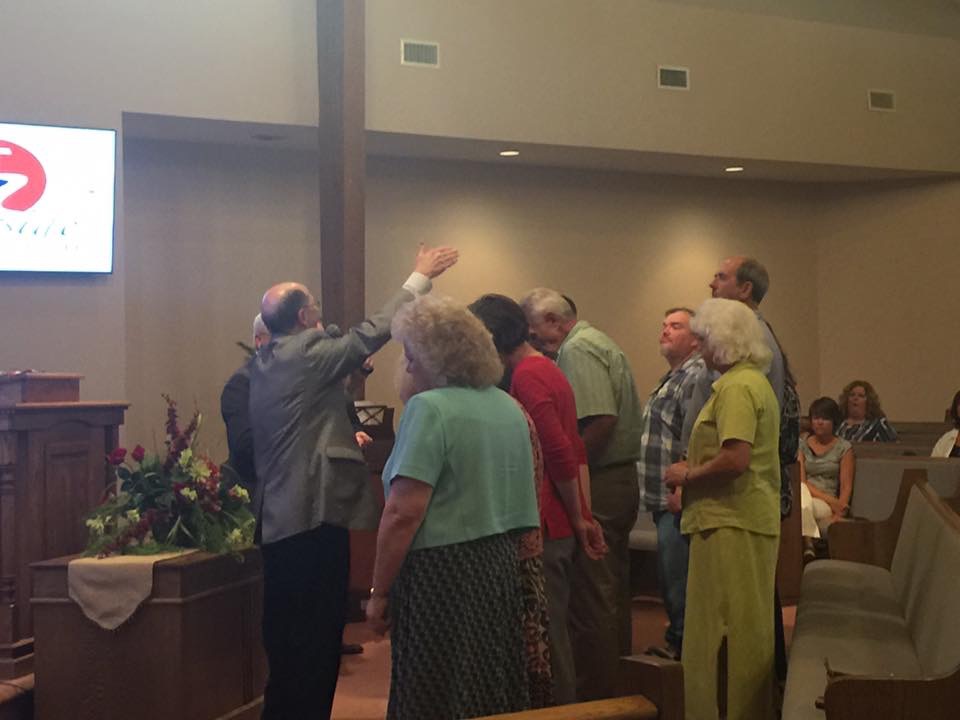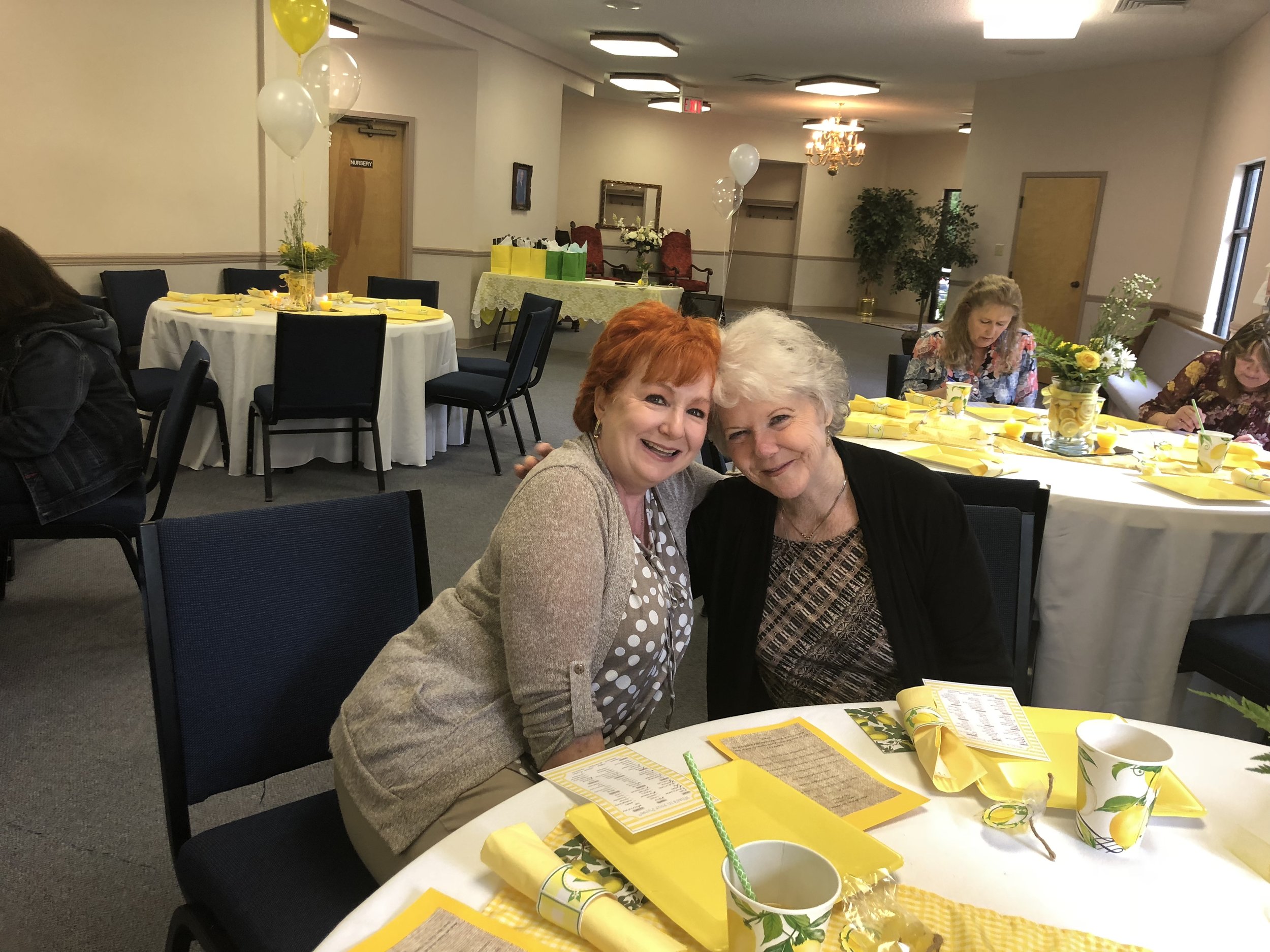 Ministries
WORSHIP
Join us each Sunday morning at 10:30 for a time of exciting corporate worship and dynamic preaching by Pastor John Chesser. In each service, you will have an opportunity to respond to what God is speaking to you during a time of prayer at the altar.
CHILDRENS MINISTRY
Riverside Children's ministry provides a safe, loving atmosphere where children are taught solid biblical principles and how to apply them in their lives. Teresa Maynard and her staff strive to help kids know God and His plan for them.
YOUTH MINISTRY
Riverside Church is committed to ministering to young people. If the idea of church is new to your son or daughter, they'll definitely want to start out at our Wednesday night service. Each Wednesday our youth gather together for an exciting program led by Youth Pastor Stephen Korpi that includes games, videos, a fun lesson and more.
Where We Are
Riverside Church is located in Decatur, ALjust 30 miles west of Huntsville, AL at:
1404 Point Mallard Pkwy
Decatur, AL 35601
*From I -65 North or South take the Decatur/ Priceville exit, and turn ontohwy 67 west toward Decatur. Our Church is approx. 4 miles on the right across from the Target shopping center.
Connect With Us
Contact Info
Riverside Church
1404 Point Mallard Pkwy
Decatur, Al 35601
256-280-1852
Sunday Morning: Sunday School- 9:30 AM
Morning Worship – 10:30
Sunday Evening: Prayer - 4:30 PM
Worship- 5:00 PM
Wednesday Evening: Prayer - 6:30 PM
Adult Bible Study/ Youth & Children programs – 7:00 PM
You can also contact us here, with our message form: